IGIVE- Give to your favorite charity for free! TyBean says it's a win win!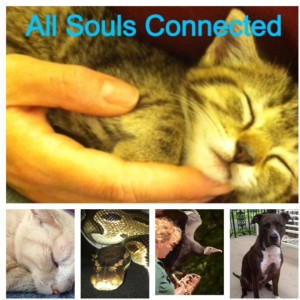 Do you know about IGIVE? If not please take the time to read about and signup for this free service and most importantly USE IT! There are thousands of participating stores that will donate to your cause FOR FREE no additional cost to you! It is an invaluable tool and All Souls Connected has earned over $650 in just 6 months through IGIVE. Help us continue our Mission of helping as many souls as possible.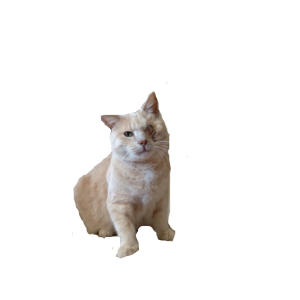 Safe, Secure & Smart Ways to Give.
Create your free iGive account. After that, all you need do is shop through the iGive.com website, newsletters, or install the optional iGive Button to make sure you never miss an opportunity to raise money when you shop online. It's all automatic, and it's all free of charge. iGive lets you control your membership information with a private password. You can review your store visits and purchase/donation history, and confirm the total amount raised and distributed to your cause. iGive values your privacy and will never release shopper information without consent. And there are no hidden fees or extra costs when you shop through iGive.
 Start iGiving at: www.iGive.com/AllSoulsConnected
Our April challenge is really simple. Everybody who joins to support All Souls Connected and tries the iGive Button through 7/15/14 means $5, free. Here's the challenge — iGive needs to get at least 1,000 new members a day, supporting any cause, for that to happen.
So, why not? Keep getting that word out so that All Souls Connected earns an extra $5 for new iGive members. That's in addition to the normal donation amount,at no cost to you or to them. PLEASE SIGN UP TODAY AND MAKE SURE YOU DOWNLOAD THE IGIVE BUTTON FOR THE BONUS