Environment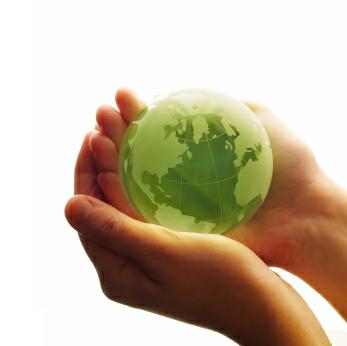 All Souls Connected is committed to educating about environmental issues and their affect on the earth. We also participate in a program called TerraCycle. If you would like All Souls Connected to conduct an educational program about environmental issues, please contact us at allsoulsconnected@gmail.com. Programs can be built and tailored for your needs.

TerraCycle provides free waste collection programs for hard to recycle materials. We then turn the waste into affordable green products.
If you are interested in collecting items for All Souls Connected, see the below list. Simply save the items in a box or bag and when it is full we can arrange to meet up with you if you are in our area. If you do not live in the area but want to participate you still can. Just choose one or two waste streams to collect and keep two separate boxes(the bigger the better) in your garage or enclosed area and when your box is filled contact us and we will provide a free shipping label for you….It's that simple!
Our Mission
All Souls connected is a non profit organization dedicated to educating the public about important issues for earth and animals. We also run a trap neuter, vaccinate, release and feed program, as well offering palliative care when needed for stray or abandoned animals on a very limited basis. We believe education is the heart of proper care for your pets and also for the conservation of endangered species around the world. We offer talks on many health and conservation issues concerning the animal kingdom and the health of our Earth.