Cats and Dogs and Sky, Oh my!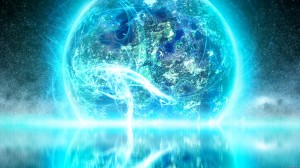 Welcome to the All Souls Connected website and blog. Our focus is on the natural world and its diversity and importance. We want to write about what YOU want to learn. We of course want to write about animals. Both domestic and wild , but also about the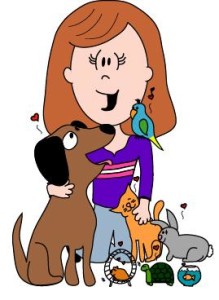 environment, it's declining condition, and how it ties to our own health and the health of our beloved pets. We will also discuss the many natural remedies available for us and our pets. I personally will choose a natural remedy over a prescription, that can have terrible side effects, whenever possible.
So this initial post is simply an open forum for you to leave a comment about topics you are interested in learning about. Let us know your interests and/or specific topics that you may not know a lot about but would like to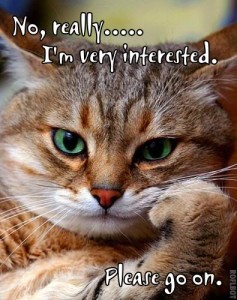 We would also like to ask you to share our website with those you think may be interested and ask them to subscribe.
So ready, set, go…..comment with the topics you want to read about!
Author: Maria Romano Trampe'